Getting locked out in Modesto, CA means you need help. Who should you call? If you already have the number for Master Locksmith Modesto, (209) 353-9990, saved, you'll know exactly who to call. We are the right choice when you need emergency locksmith services. Even if you just need a lock rekeyed, we can help.
We are mobile so we come to you in Modesto call (209) 353-9990.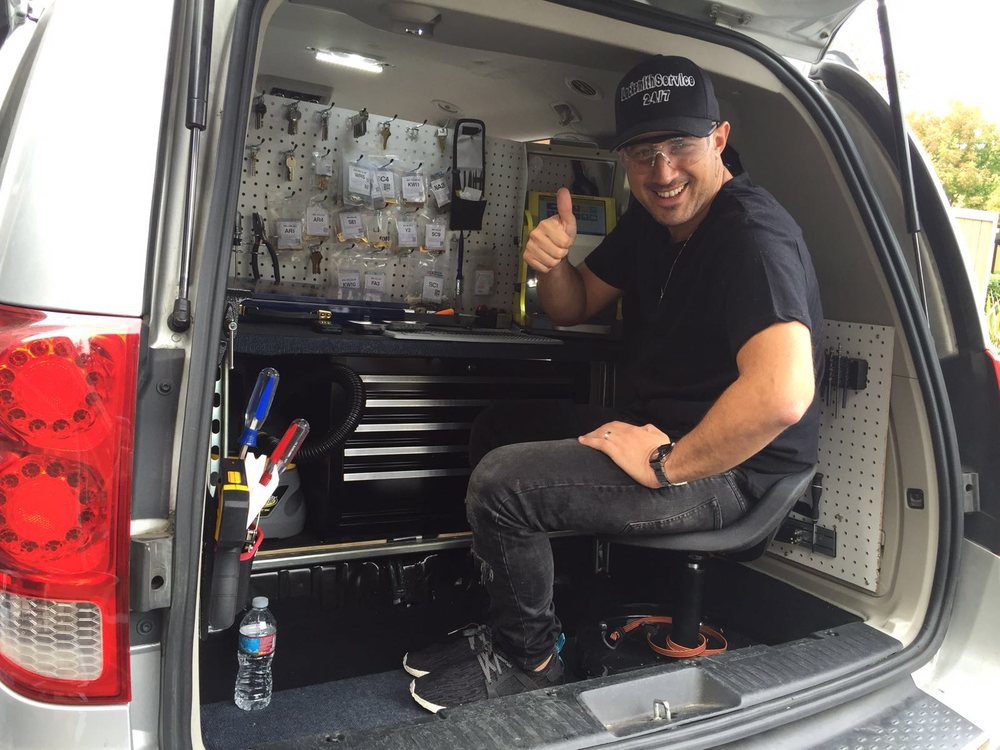 Master Locksmith, Modesto CA
If you're in need of the services of a locksmith, call Master Locksmith Modesto – a local Modesto, CA – today.
We work with all types of locks including:
Keycard locks
Lever Tumbler Locks
Luggage Locks
RFID
Time Locks
High-Security Locks
Combination Locks
Deadbolt Locks
Bicycle Locks
Mortise Locks
Child Safety Locks
Car Locks
Cylinder Locks
Magnetic Locks
And More!
Emergency Locksmith in Modesto, CA
Emergency locksmith services cover all the normal reasons you'd probably think about calling a locksmith. If you've locked your keys in your car, had your home key stolen, cannot find your office key or have been locked out of your vehicle, home or office for any other reason, emergency locksmith services are what you need.

At Master Locksmith Modesto, we offer emergency lockout services 24/7 Our experts will show up as fast as possible and get you back to normal life, no matter the time of day.
Finding a Locksmith near Modesto
Even if it's not an emergency, but you need help with a lock issue of some sort, Master Locksmith is ready to help you. We work with all types of customers including businesses, to help with rekeying, lock installation, intercom installation and so much more. No matter the service you need, our expert locksmiths will provide prompt and reliable service.
Modesto Key Duplication Service
Our Modesto key duplication services provide extra keys for your home, office or car whenever you need them. Whether you just need a few extra keys or you're without a key to open the lock, we've got you covered!
At Master Locksmith Modesto, we have experience with many makes and models of cars when it comes to key replacement. We also work with all leading residential and commercial locks to ensure you get the keys you need when you need them.
✔ Broken key extractions lock ✔ Ignition repair  ✔ Transponder Keys ✔ Unlock Car  ✔ Trunk unlock ✔ Rekeying ✔  Key making ✔ Locked keys in car ✔ Reprogram Car key/keys ✔ Replacement Car Key ✔ New Ignition Install ✔  Reprogram/Program Key Fob  ✔ Car/Auto Lockouts  ✔ High-Security Keys  ✔  Car Key Replacement  ✔ Lazer Cut Keys