Master Locksmith USA is a National company serving states across the USA and the surrounding towns and cities. We believe everyone has a right to be secure. We have 16 years of experience and have handled every imaginable situation. We started out working for other companies but saw where they came up short on service. Customers were asking for services the companies simply would not provide. That's why we started the company.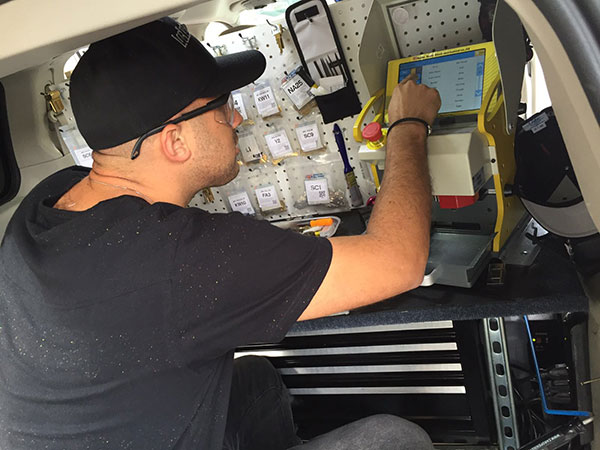 Over the years we have been successful enough to expand into an ever-growing radius and other States in the USA. Our commitment to servicing you, our customers, has been key to that. We would like to take the opportunity to thank you for your continued patronage of our Oxnard Locksmith. We look forward to serving as your automotive, business, and residential locksmith for a long time to come.
Our automotive locksmith service strives to be the fastest and most complete service in the areas we serve. That's why we keep up with the latest ignition switch technologies. Some of the new systems are amazing. Because we keep abreast of the technology, we protect your car and can guarantee we won't damage it.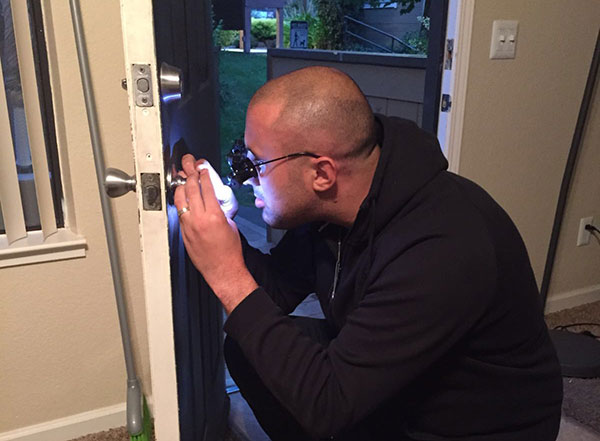 Our commercial locksmiths do high-end work as well as replacing hardware. If you want to talk about keyless entries call us. There are many security options available for businesses today you may not be aware of that will suit you better than you are currently situated.
Our residential locksmiths will really make you feel safe in your own castle. Home security really doesn't need to be as expensive as you think. We can design a system that will do the job well and not break the bank. That's part of the reason we started the business. It gave us the ability to work closely with our customers and let's face it, you don't get much closer than working on somebody's home or apartment.
We'll always work to stay ahead of the curve and keep you protected. That's our promise to you. Call Oxnard Locksmith and find out just what we can do for you.
We are proud to serve our local communities